Revel Photo Co. is a published photography company that can provide practical solutions to your photography needs. Whether your needs are social media content development or capturing those once in a lifetime moments, Revel Photo Co. can deliver.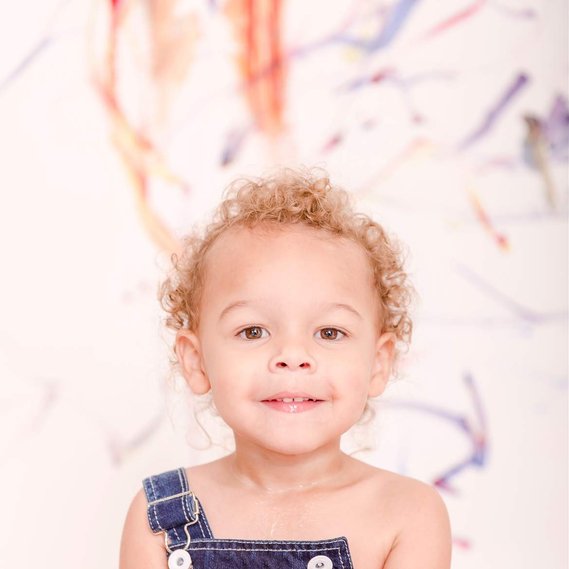 I go by MJ and am a Richmond native who has always loved art and taking photographs. My interests lie within lifestyle & portrait photography using natural light outside of the studio. I love color and prefer a lighter style to my images.
I am a dog mom of three who enjoys adventure and capturing beautiful memories with my camera wherever I go.
I currently live in Midlothian, VA and will travel outside the area if needed. If you enjoy my style or just want to say hello, reach out and connect through email.
I limit how many clients I take on a month so please contact me if you are interested in scheduling a session.
What are people saying about Revel Photo Co.?
Revel Photo Co. Instagram